5 Locations to See on Trip in London
Make the most of the magical festivals of the capital
We feel very festive at Pai headquarters. The halls are decorated and the Christmas music is repeated.
London is such a fun place for the holidays and there are so many festive events that it is difficult to choose just a few. But here it is – our five best trips to get you into the spirit of the season.
Hiking in a winter wonderland
Christmas would simply not be the same in London without a walk through the winter wonderland in Hyde Park. And this year's celebration looks bigger and brighter than ever.
Here you will find cute little wooden huts selling warm Bavarian delicacies, Mulled Wine (natural) and artistic brands. There is also ice skating, festive rides and grottos.
Not to forget the iconic wheel, where you can take the time to relax and enjoy some peace and quiet from above.
Skating in the Natural History Museum
Gliding (or sliding) along the most charming Christmas ice rink in the capital has become a Christmas classic. With the beautiful backdrop of the Alfred Waterhouse buildings and the magnificent Christmas tree in the middle, you can't help but feel festive joy.
Even better, the Hotel Chocolat will serve some luxurious hot chocolates this year.
Escape to an Alpine bar
Enter the Archer Street Alpine Bar and you will soon be taken to an alpine ski hut.
Make yourself comfortable next to the fire, put your feet on a fur-lined couch and sit down on a festive cocktail.
The Piste Bar is a perfect winter hideaway. Not only is it a great antidote to the intoxication of Christmas shoppers, it's also the next best way to really hit the slopes.
Silent Discoing at the Shard
If you want to let off some steam, put on your dance shoes and go to the Silent Disco in the Top of the Shard .
Not only is it the best view in town (great for exploring the city's beautiful lights), but you can also dance your socks to a selection of pop, rock, or party classics.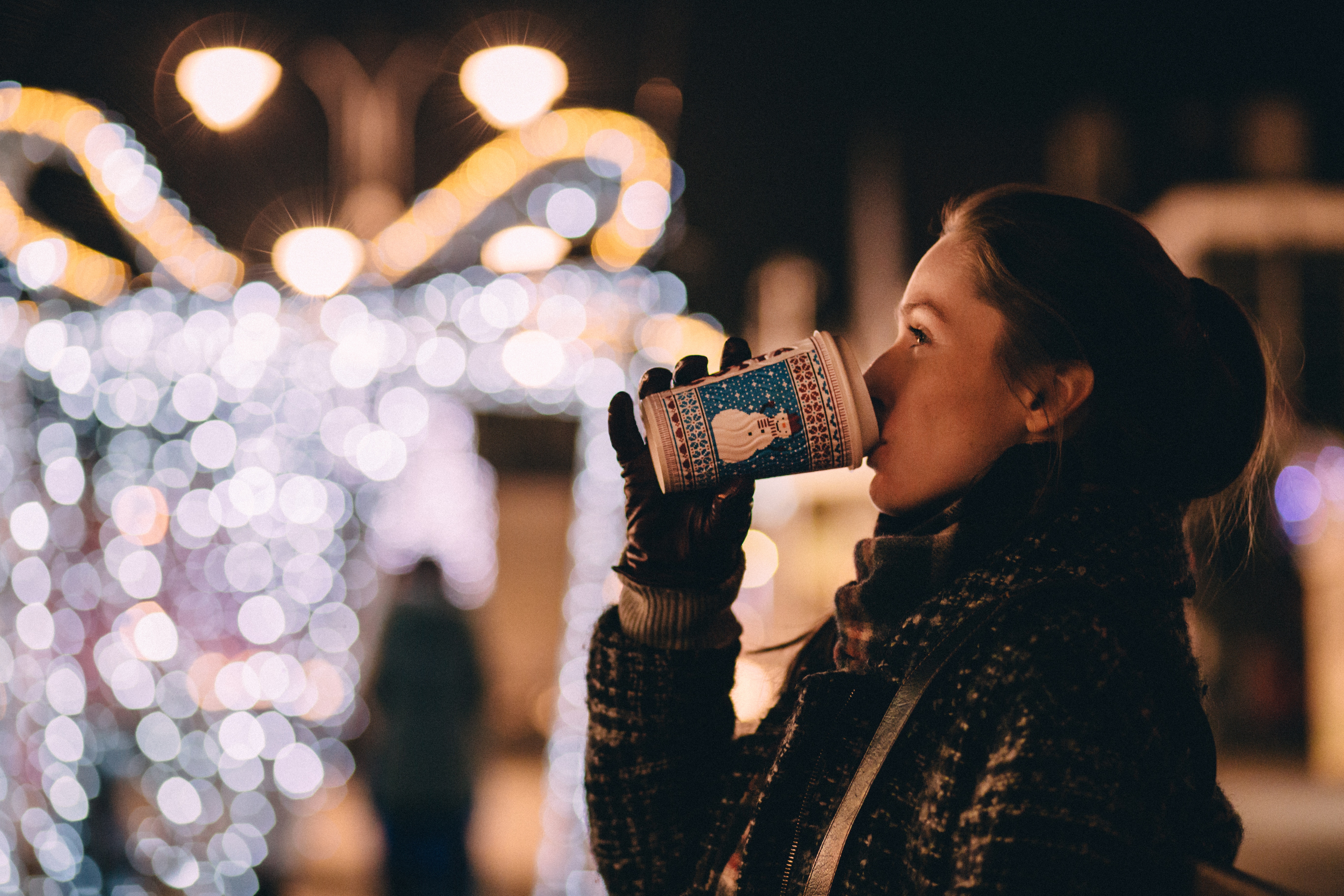 meandering around Hampstead Heath
Blow away the cobwebs, put on your boots and fill your lungs with fresh air on a brisk walk through the Hampstead heath. Don't forget to climb Parliament Hill, London's highest point, for a breathtaking view of the city.
To make it even more magical, you should fill up in a cozy Christmas pub like The Stag or The Holly Bush for a festive mulled wine and some mandatory dog ​​watching.
Where will you go?