6 Methods To Use Our Hero Buriti Balm From Head To Toe
Our multitasking head-to-toe hero Buriti balm is ideal for stowing in a handbag, sports bag or hand luggage and relieves and smoothes a variety of sensitive skin problems.
Here are six ways the Pai team likes to use our hero balm:
Nourishing winter hands
Massage a pinch of hand cream into dry hands until it is fully absorbed.
Apply Buriti balm to ensure hydration, paying special attention to cuticles and corneas.
In extremely dry and cracked areas
Mix a few drops of rose hip organic regeneration oil in your Buriti balm and massage it into the skin.
To include hydration
Massage our comfrey and calendula soothing body cream into slightly damp skin after showering or bathing.
Then apply a light coat of Buriti Balm to dry areas such as elbows and knees to trap moisture.
Flying or skiing?
Protect from harsh and drying environments. Smooth a little balm over your regular moisturizer in areas that are prone to dryness (lips, cheek tops, and around the nose) to prevent dehydration.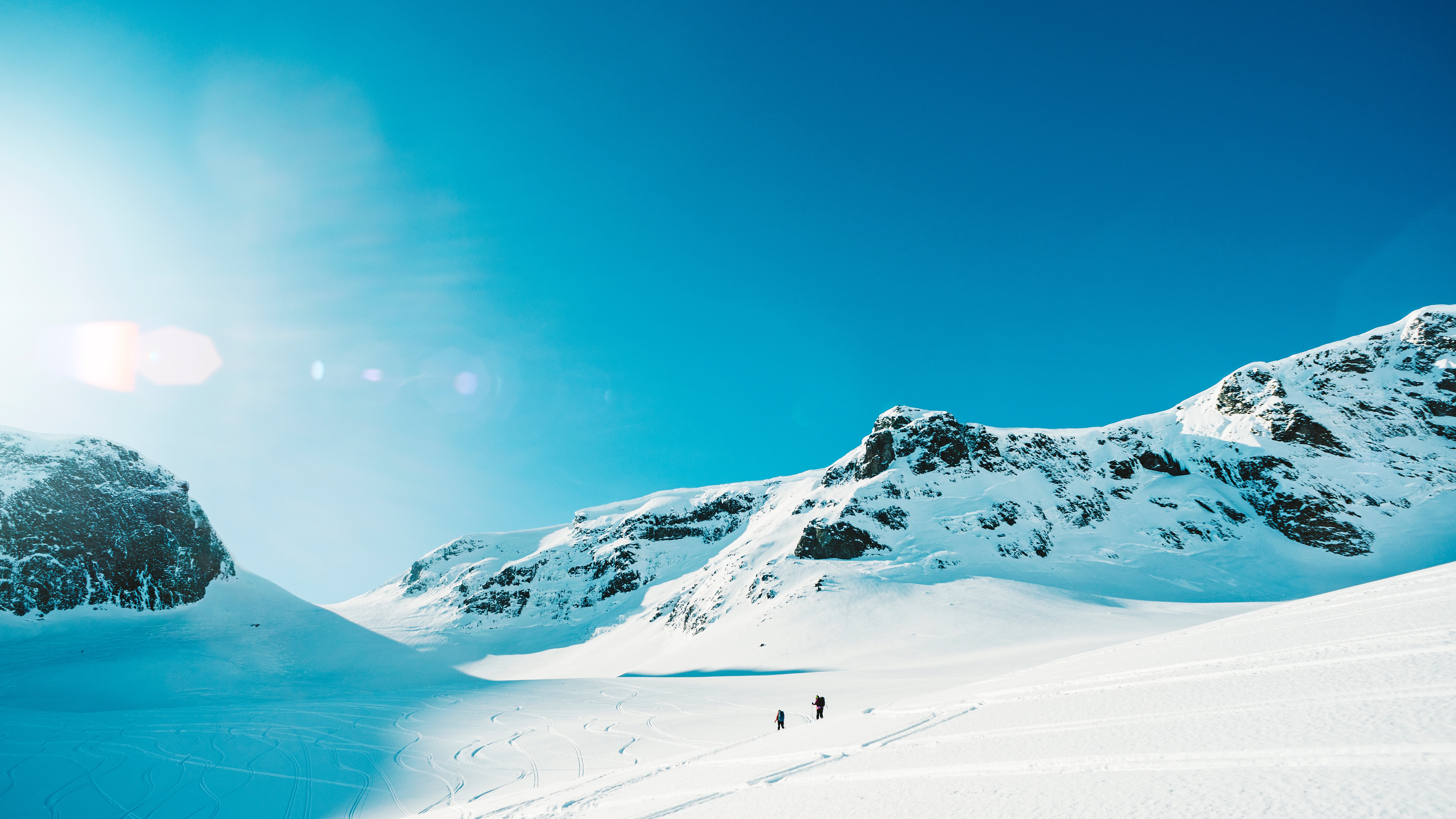 Shop Now