four modifications to skin take care of this spring
It's official: The weather is hot and we're coming out of hibernation! Here at Pai headquarters, we're all happy to drop the heavy knitted sweaters and thick socks.
By moving our wardrobes from winter to summer, we also considered changing our "skin care clothing".
The reason? Warmer temperatures, less wind and higher humidity have a seasonal effect on your skin. Here are four things you can do to help your skin change weather:
SWITCH YOUR HUMIDIFIER
Without cold whip winds and skin-drying central heating, many people can switch to a lighter cream in the summer months.
Do you currently use Avocado & Jojoba Hydrating Day Cream ? An exchange for Soothing Day Cream with Chamomile and Rosehip may suit you in warmer weather.
If you are already using the camomile and rosehip day cream, you should use the lighter day cream
instead.
If you have a slightly oily complexion, apply a few drops of BioAffinity Tonic to refresh and balance your skin. maybe that's all you need.
TIME TO EXPLOLE
The promotion of repair and renewal is essential for your complexion – in any weather!
Polish dead skin cells with our Kukui & Jojoba Bead Skin Brightening Exfoliator to get fair, healthy skin. You can then apply one of our masks for juicy, plump skin.
HYDRAT
Not only can you drink a lot of water, you can also moisturize your body through your skin. Using a serum after cleansing and before applying your facial oil or day cream means that all of the moisturizing ingredients it contains (due to the size of the tiny water-bearing molecules inside) get much further into the skin.
We recommend our new moisture serum "Back To Life", which gives your skin a strong dose of moisture and is perfect for skin changes in warmer weather.
DON'T FORGET THE BODY!
Her feet and legs were most likely surrounded by tights, thick socks, and boots in the past few months.
The arrival of spring signals the countdown to summer; it is not long now that sandals (and we can dare bare legs) are a daily occurrence!
It is often difficult to leave winter without clearly feeling like "reptiles". Exfoliate flaky body skin with our sulfate-free Gentle Genius Camellia & Bergamot Body Wash with a 100% natural Konjac sponge.
Daily applications of Comfrey & Calendula Calming Body Cream are the perfect aftercare.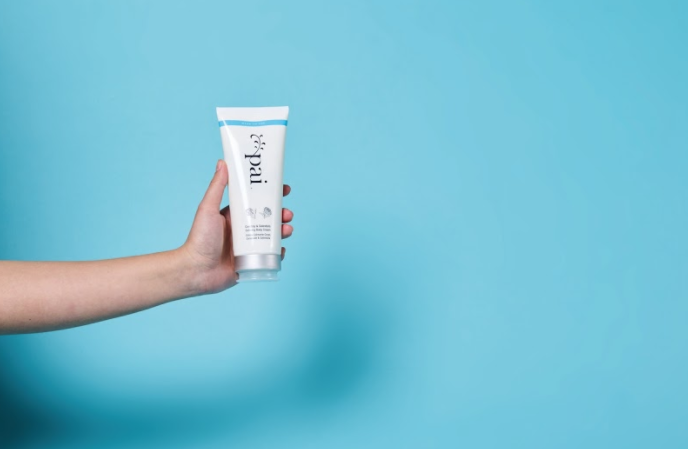 This cream is a skin saver for everyone suffering from eczema or psoriasis, but also the ultimate multitasker in the transformation of dry winter skin.
It is particularly moisturizing and keeps the skin moisturizing and supple in the warmer months.
We are currently planning our replacement products for skin care products for warmer weather. Happy looks this summer!
Shop Now