Gift ideas for self-care for wellness wonders
Self Care Directive # 1? Make time for some of you. From pampering face masks to extensive nightly routines, the right wellness gifts offer them the tools they need for the ultimate self-care Sunday.
We asked resident Wellness Wonder Kate to share her favorite products and find out what she wanted to see under the tree.
What role do you play here at Pai Kate?
I lead the Customer Experience Team.
Tell us why you are our resident "wellness wonder".
Well, apart from my role in the company, which is about holistic advice and skin advice, I live and breathe this stuff! I love reading books about wellness and I am concerned with self-care and self-love. My time is so important for everyone and for me it is a bath with my favorite mask, natural bath additives and a wonderful aromatherapy candle. It's my little wellness evenings at home. I am also a big fan of yoga and meditation that I do every day and I am also vegan.
Would you describe your skin as sensitive?
Yes and no. My eyes always water when I use a product that contains too many essential oils. So I am thankful that I work for Pai and use products that contain only a small amount. I also have psoriasis and more recently psoriasis.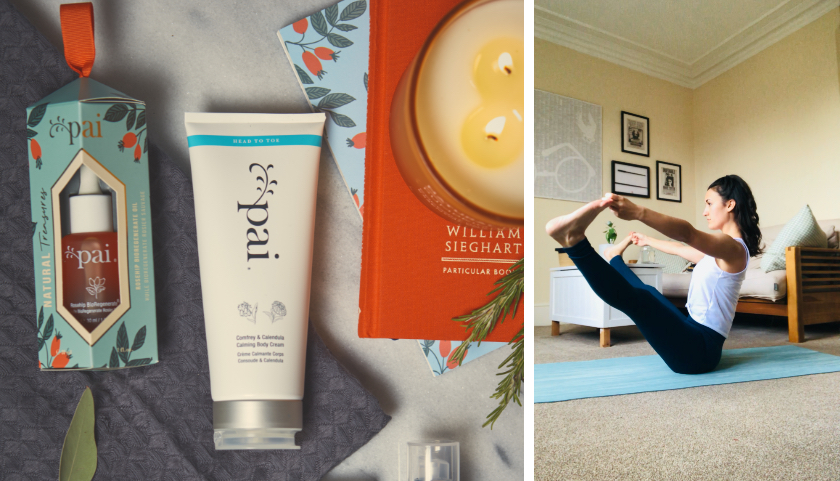 ORDER NOW