How My "Unhealthy Skin Days" Impressed Our Newest Promoting Marketing campaign
September marks the start of a new campaign that we sweated about in the summer months (no air conditioning!).
If you live in London, your subway cars will be decorated with it from today, and we will show up with it as well.
I am particularly proud of this campaign because it contains a simple but important message, which is especially contained in a skin reality that you rarely see.
His message is deeply personal – and conveys my own experiences with irregular skin and how much rubbish you can feel. Some are best spoken from the heart.
As such, it had to be authentic in every way, so we wanted to find a real life rosacea model to drive the campaign forward. Easier said than done …
At Pai we always had a strict ban on retouching and this project was no exception. We searched high and low for Hellana because it was critical to me that we work with a model with real skin problems and that her skin was shown in its true state (and frankly beauty).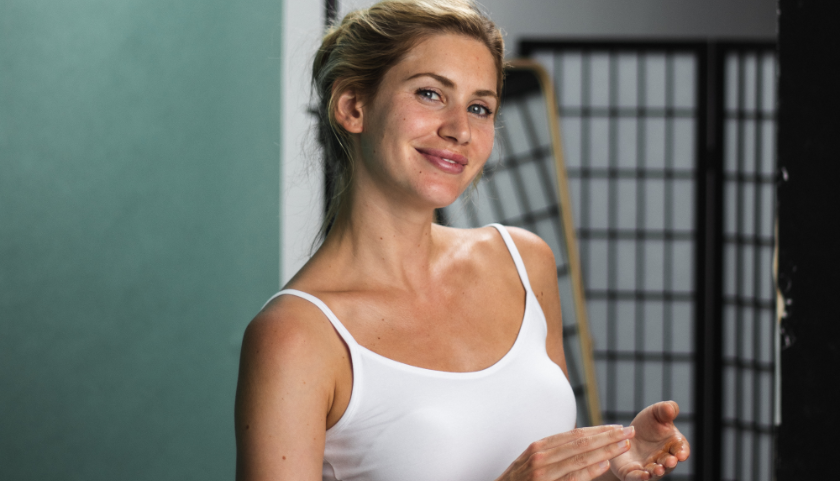 Finding Hellana took some effort – many of the models brought up didn't just want to put their skin problems in the camera (or in the world!) – which proved to us why this campaign is so important.
During our shoot, we dug a little deeper and asked Hellana about her skin problems, starting when she developed rosacea two years ago, how she deals with her skin today.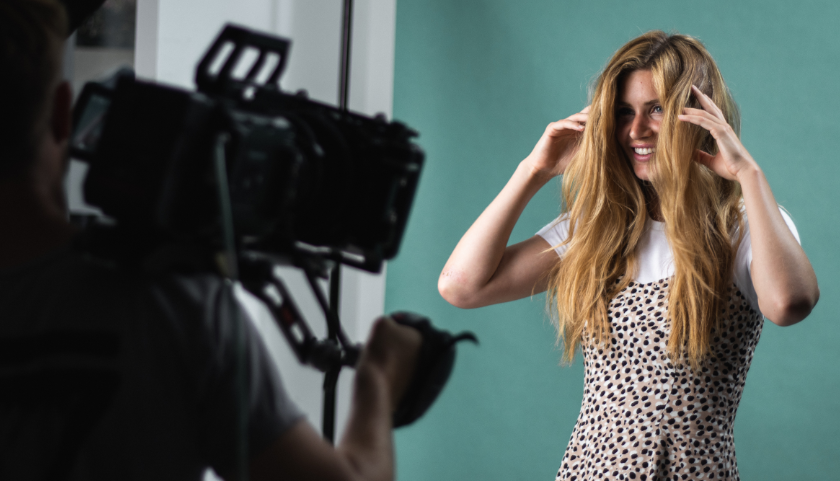 "When I was growing up because my mother had rosacea, I almost had a phobia. I recently had a flare up during a shoot and I was really worried. There is not much you can do, and in my job it is important how I look and what my skin looks like.
I was thinking about it, oh no, if it stays that way in the future, I can't model, what happens to me? Actually, they just had to put make-up on me! I feel like more and more people are coming up and saying that they have skin problems. It seems to be a lot more common than I thought. "
Finding the right products and ingredients that your skin will happily respond to can be a revelation and change your life. Guiding our customers through these skin trips to a point of enlightenment was one of the most satisfying parts of the Pai building.
This September we're expanding our Pai community, but in a more intimate way. This means giving our customers the opportunity to contact us, speak to us and test our products personally.
Cue… our Happy Skin Pop-up in the Detox Kitchen in Fitzrovia from September 9th to 15th.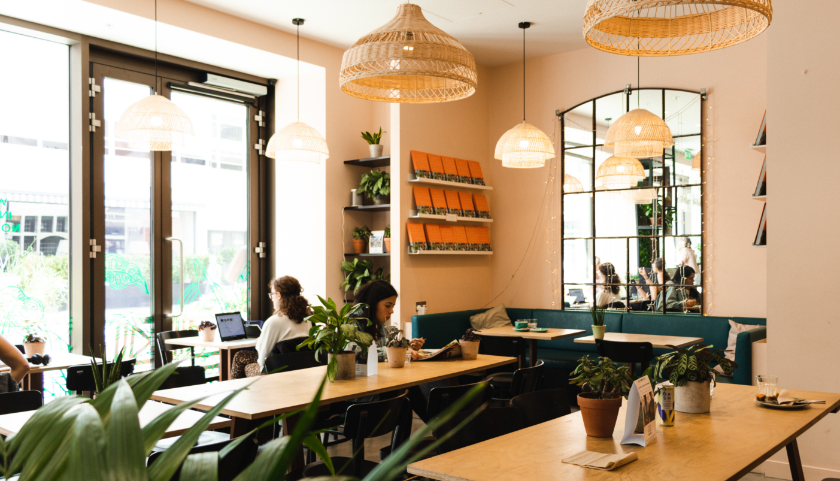 We offer 30-minute one-on-one meetings with our sensitive skin experts, as well as a full schedule of panel discussions and events (see list here).
For those who cannot reach our pop-up, we offer free 30-minute telephone consultations that can be booked online. Our customers already love them, so we have made even more slots available.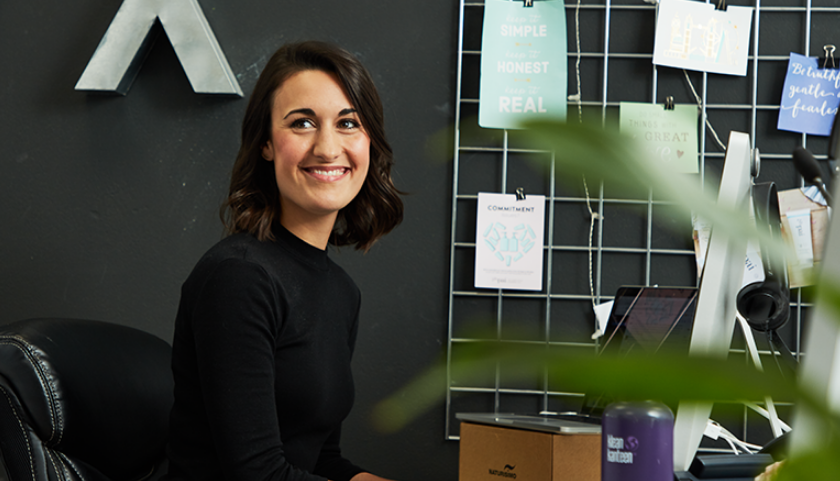 A customer commented on her advice with one of our carers for sensitive skin, Katya –
"She listened to my concerns … was infinitely patient and I felt that she was really taking care of my problems, not just products. I would say it was a more holistic approach than I have experienced before. "
With the inescapable feeling of the new (school) year in September, it's the perfect time to take action if you've been struggling with your skin for some time. We are here to get you back in the driver's seat.
I hope to see you there.
Sarah x
SHOW ALL EVENTS
BOOK ADVICE