How to Use Your Pai Jade Roller
As you know, gifts shouldn't be kept just for Christmas. We like to do it all year round. So if you're lucky enough to receive one of our beautiful jade rollers with your Pai order this month, you may be wondering what exactly does it do and how it works.
What is a jade roller?
Made from a non-chemically treated nephrite jade, your pretty roller is a facial massager. The reason why they are made from jade? Jade is a semi-precious stone that has been used in crystal and gemstone medicine for thousands of years. The benefits of jade for both the body and for health and well-being are believed to range from the balance of energy, emotional healing, immune system, kidney and adrenal health to protective properties.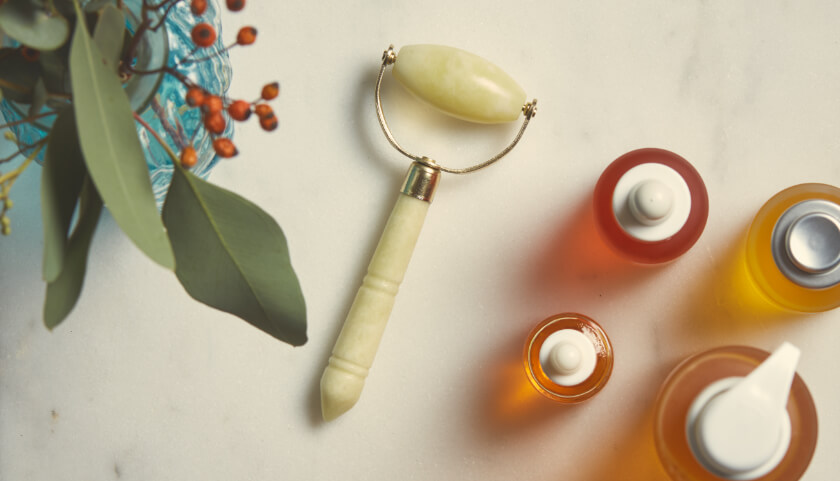 We recommend that you start each rolling motion from a point that is exactly between your eyebrows. Then carefully roll back and forth 3-5 times from there to the hairline.
If you want to roll with a little more pressure to relieve tension, do so with the upward moves. This way you work with the facial muscles and not against them.
Don't forget your jaw. For this area, start with your chin and roll along the jaw until it hits your ears. Then drive that natural groove down to your neck.