Multitasking, multimasking!
If your skin care routine is your 5-per-day routine, masks are a particularly green smoothie … and "multi-masking" is the perfect way to target this intense dose of nutrients exactly where you need it need most.
Get creative with our masks and adapt your treatment to today's skin feeling.
Skin Type: Confused Combination
Oily here, dry places there?
Apply our Copaiba mask to more oily areas (like the T-Zone) and the rosehip mask to the rest of the face to help balance and moisturize. Leave on for 10 minutes and rinse off.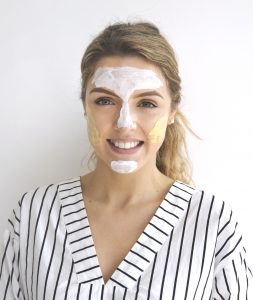 Skin Type: Matt & Distressed
Do you want smoother, lighter skin in 10 minutes?
Apply our rose hip mask to the face and neck. Dot a small Copaiba mask on any blemishes.
Leave in for 10 minutes and carefully polish with the included organic muslin cloth.
Skin type: DC required
Take 20 minutes to apply both masks one after the other.
First, remove blemishes by applying a layer of Copaiba Mask on clean skin. Wash off and apply our rose hip mask on your face and neck.
Relax for another 10 minutes and wash away the excess.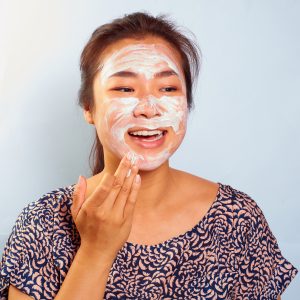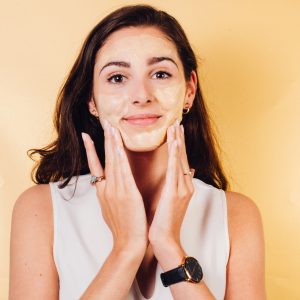 The contribution multitasking, multimasking! first appeared on The Pai Life.