Skin sins to surrender this Lent
Lent begins today, the 40-day period when many of you will do your best to give up the vice or bad habit that you know would be better off without it.
A good lifestyle and clear skin go hand in hand. So if you do away with some of the usual villains, you will not only improve your health, but also your complexion. Cleanse your skin during Lent by giving up one of the following and see if you notice the difference until Easter.
Chocolate
Chocolate is probably the first thing people want to give up, and for good reason.
Milk and white chocolate usually contain a high proportion of refined sugar and inferior animal fats, both of which cause clogged pores and breakouts. You can find an explanation in my previous blog.
If you need your chocaholic fix by the end of your abstinence, treat yourself to a dark Easter egg. Dark chocolate (70% + cocoa solids) is full of antioxidants and studies have shown that it can even help promote heart health.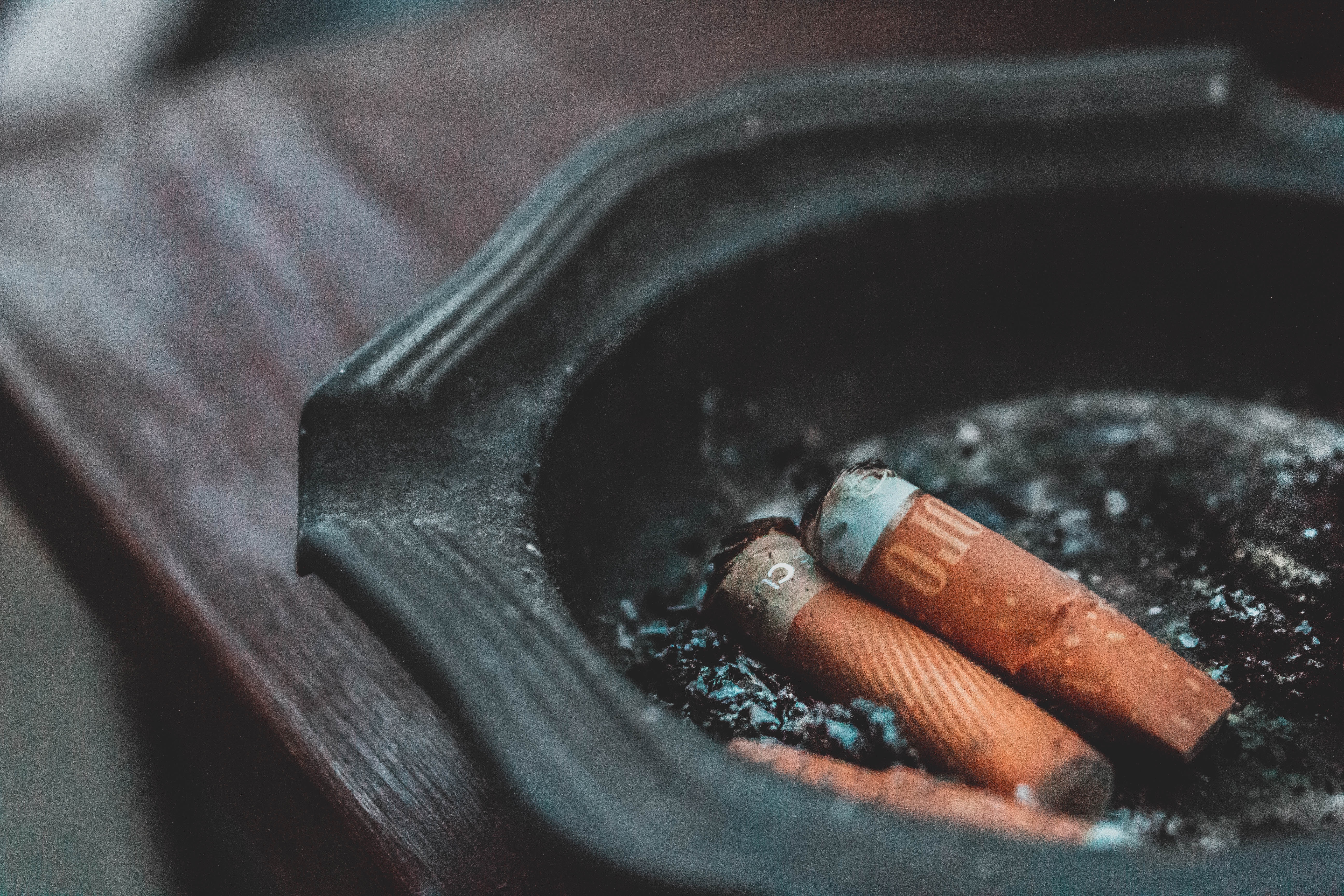 {"@context":"http:\/\/schema.org","@type":"Article","dateCreated":"2020-06-18T22:46:38+00:00","datePublished":"2020-06-18T22:46:38+00:00","dateModified":"2020-06-18T22:46:39+00:00","headline":"Skin sins to surrender this Lent","name":"Skin sins to surrender this Lent","keywords":[],"url":"https:\/\/www.abateacne.com\/skin-sins-to-surrender-this-lent\/","description":"Lent begins today, the 40-day period when many of you will do your best to give up the vice or bad habit that you know would be better off without it. A good lifestyle and clear skin go hand in hand.","copyrightYear":"2020","articleSection":"Skin care","articleBody":"\n Lent begins today, the 40-day period when many of you will do your best to give up the vice or bad habit that you know would be better off without it. \n A good lifestyle and clear skin go hand in hand. So if you do away with some of the usual villains, you will not only improve your health, but also your complexion. Cleanse your skin during Lent by giving up one of the following and see if you notice the difference until Easter. \n \n Chocolate \n Chocolate is probably the first thing people want to give up, and for good reason. \n Milk and white chocolate usually contain a high proportion of refined sugar and inferior animal fats, both of which cause clogged pores and breakouts. You can find an explanation in my previous blog. \n If you need your chocaholic fix by the end of your abstinence, treat yourself to a dark Easter egg. Dark chocolate (70% + cocoa solids) is full of antioxidants and studies have shown that it can even help promote heart health. \n ","publisher":{"@id":"#Publisher","@type":"Organization","name":"Abate Acne","logo":{"@type":"ImageObject","url":"https:\/\/abateacne.com\/wp-content\/uploads\/2020\/01\/logo.png"},"sameAs":["#","#","#","#"]},"sourceOrganization":{"@id":"#Publisher"},"copyrightHolder":{"@id":"#Publisher"},"mainEntityOfPage":{"@type":"WebPage","@id":"https:\/\/www.abateacne.com\/skin-sins-to-surrender-this-lent\/","breadcrumb":{"@id":"#Breadcrumb"}},"author":{"@type":"Person","name":"Girl 19","url":"https:\/\/www.abateacne.com\/author\/user\/"},"image":{"@type":"ImageObject","url":"https:\/\/www.abateacne.com\/wp-content\/uploads\/2020\/06\/charisse-kenion-456574-unsplash.jpg","width":4474,"height":3193}}