What you should buy for the beauty fan in your life
You know you love everything beautiful, but are not sure where to start when it comes to getting your present? So you are not alone! We created our Christmas Gift Guide to help you shop by the personality types that you said are the most difficult to buy. And as always, your wish is our command!
With beauty fans who keep turning up as unhappy friends, we recruited Pai's glamorous girl Jade to share her tips for the best Christmas gift ideas for beauty lovers.
Jade, what role do you play here at Pai?
"I'm a social media manager here at Pai, so I'm your girl in everything related to emoji, captions, or Instagram!"
Tell us why you are our resident "Beauty Buff".
"I think I was nominated as a beauty fan here at Pai headquarters because I always get the latest beauty treatments. Whether it's laminated brows or vitamin facials, I'm just a fool to test the latest trends! I also like to research trends and ingredients so I know what I'm pulling on my face. As much as I am a makeup junkie and have more palettes than I want to admit, I know that the key to good makeup is having a good base that starts with your skin care routine. "
Would you describe your skin as sensitive?
"Actually, until recently I would not have described my skin as sensitive. I was told that my cheek area is very sensitive. This is the first place where my skin first reacts to products. I only notice it when I use a mask. It usually just means that I have some redness in these areas. This is something that I try to consider when choosing skin care products. "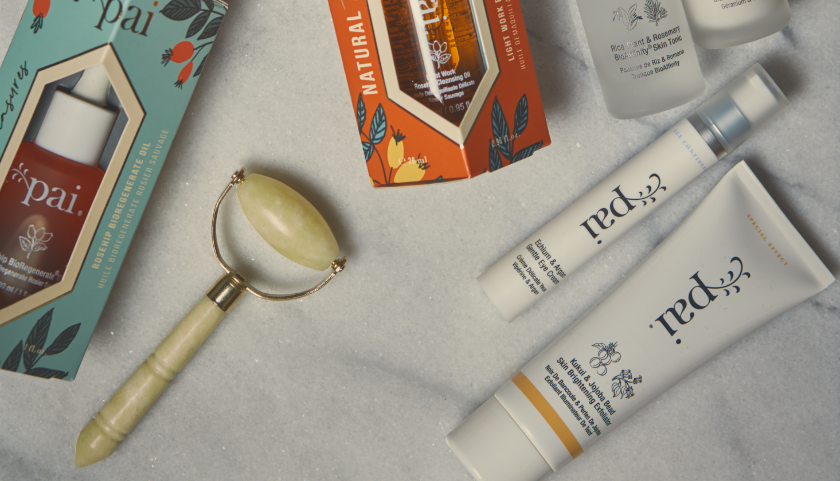 My current point of contact if I want to spend a little more time on my evening routine is the Pai Kukui and Jojoba Bead Exfoliator. I think it's such an unsung hero! I personally use it about three times a week and it makes my skin so soft without hurting it or leaving it red. Next is the Copaiba Deep Cleanse AHA mask. It's also a gentle peel, but it doesn't dry my skin. I would say my skin is oily and prone to acne. That's why I like to use the Perfect Balance Blemish Serum (19459003) (19459002) on the days when I have to give my skin a fat-balancing TLC. "
What is your best Pai product?
"This is difficult because I have a whole shelf full of pai! But since I'm a big fan of double cleaning, it should be both the light rose hip cleaning oil and our gentle camellia and rose cleaning agent. I can't live without this duo! "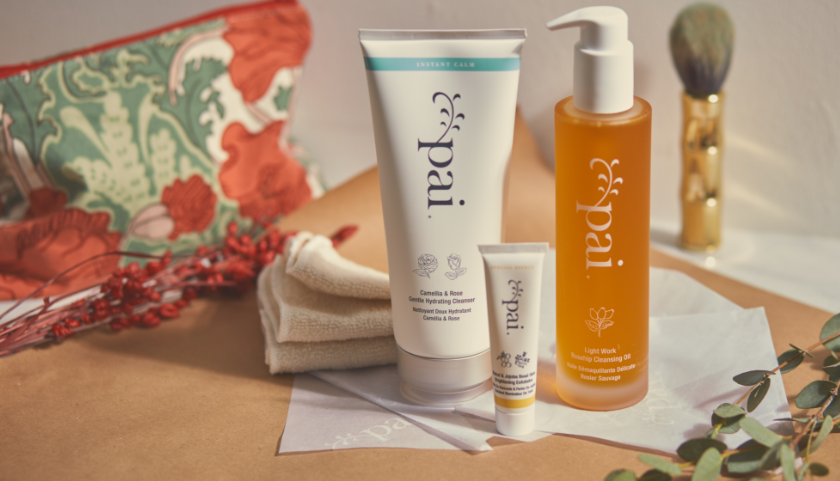 Which product would you most like to give away?
"The ideal Christmas gift for beauty is definitely rosehip oil! First, it is beautiful, so it makes sense to give it away as a gift!" I also think if you've never used Pai before, it's such a good place to start as it's such an effective oil. I also saw how they did it here at Pai in the lab, and it's amazing to see how the best ingredients are used. "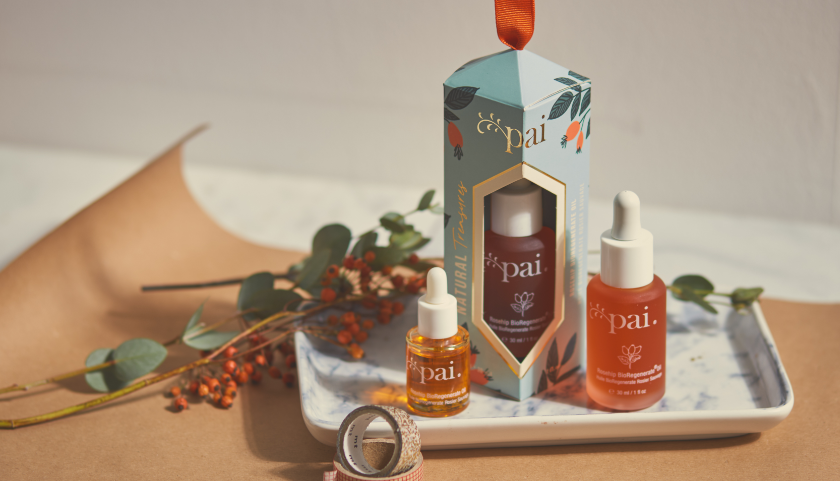 Have you already started shopping for Christmas?
"I would like to pretend to be reserved and happy about Christmas, but I LOVE IT! I actually bought my first gift in July (much to the dismay of some friends), but it makes sense to start early so you can build a budget over the months! "
If you are not a Christmas buyer in July but would like to get started right away, please read our gift guide. You will find our processing for beauty buffs like jade as well as gifts for your entire course. Also visit the blog and meet our next hard to please gift seller, your guy who likes to run and swim wildly in the park!
ORDER NOW