What your friends really want outdoors
It can feel like a minefield to give your savages the perfect gift. They already have all the equipment they need for their outdoor activities. Why not give them a little bit of self-care instead? From protecting the skin with our Mineral SPF 30 to the best multitasking product you can rely on when there is limited space for your bags.
We asked our resident Franziska if she gave any hints on how to give nature lovers like her.
Fran, can you explain what your role in Pai is?
"I am one of two graphic designers at Pai. We work in the marketing team on the development of digital design (that is emails, homepage, social media visuals, digital advertising campaigns) as well as print design. Packaging, marketing materials, visual goods for events and brand partnerships.
Tell us why you are our resident "outdoor guy".
"I truly love nature and try to be outside as much as possible. I love hiking, going for long walks, doing gardening. But I think the main reason is my love of surfing – even in Cornwall's cold water! I travel a lot and base my goals on where I can surf and do other outdoor activities. "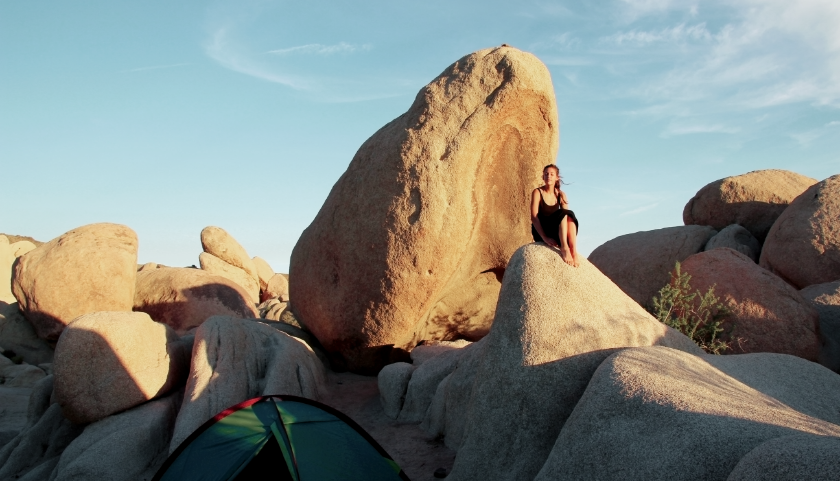 Would you describe your skin as sensitive?
"Yes and no. Some specific areas of my skin are very sensitive, like my scalp (psoriasis) or my eyelids (chronic blepharitis), but I am blessed with the rest of my body, which usually behaves quite well. "
What is your best Pai product?
"Well, I have two, the first is rosehip oil! I use it everywhere and for everything – my face, my body, my hair, my nails. The fact that it only has four ingredients makes it so pure and it's the only product I need when I'm on the go.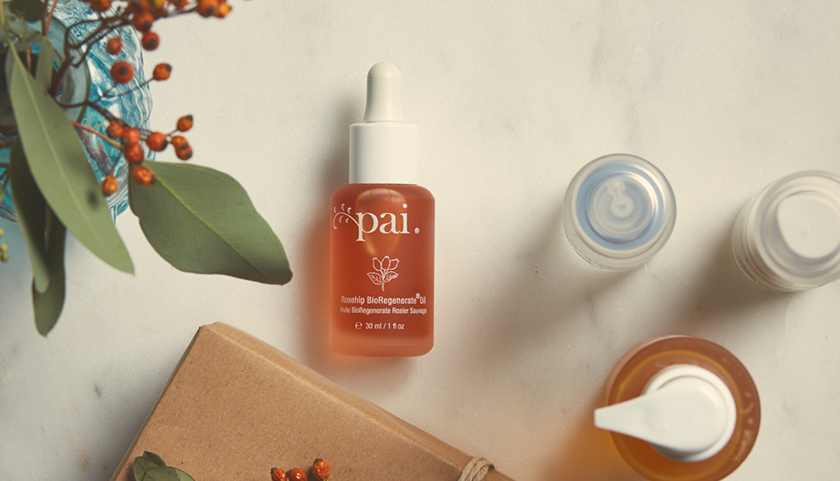 Do you have more of the gang to buy? In our Christmas gift guide you will find everything from beauty buffs to frequent flyers. Stay up to date next week when we win our resident wellness wonder for you, so that you can gift your own wellness guru.
BUY NOW