And why we are busy with it
We recently gave our Formula Age Confidence Cream a little boost. One of the new ingredients is hyaluronic acid, which we have added to the product to improve its moisturizing properties.
But what exactly is hyaluronic acid, you may be wondering?
Here we give you an overview of this amazing skin enhancer.
A natural moisturizer
First, hyaluronic acid is not really an acid. It is actually a glycosaminoglycan, a polysaccharide, which is basically a very large sugar that occurs naturally in our skin and joints.
Known for being hydrophilic, it draws water and holds it in place. Therefore, it plays a big role in storing moisture.
With increasing age, our natural hyaluronic acid resource begins to run out and the skin can lose its natural shine.
A valuable ingredient
Incredibly, only one molecule of hyaluronic acid can hold 1000 times its own weight in water, leaving the skin plump and smooth.
Hyaluronic acid has a low or high molecular weight. We use a light weight because it is smaller and can penetrate the skin more effectively, but still holds and binds the same amount of water.
We know it is difficult to moisturize your skin if it behaves badly. Hyaluronic acid not only gives the skin the much-needed moisture hit, it also has a calming and non-irritating effect because it is a natural ingredient.
So it is easy to understand why hyaluronic acid has become such a highly valued ingredient in the skin care industry.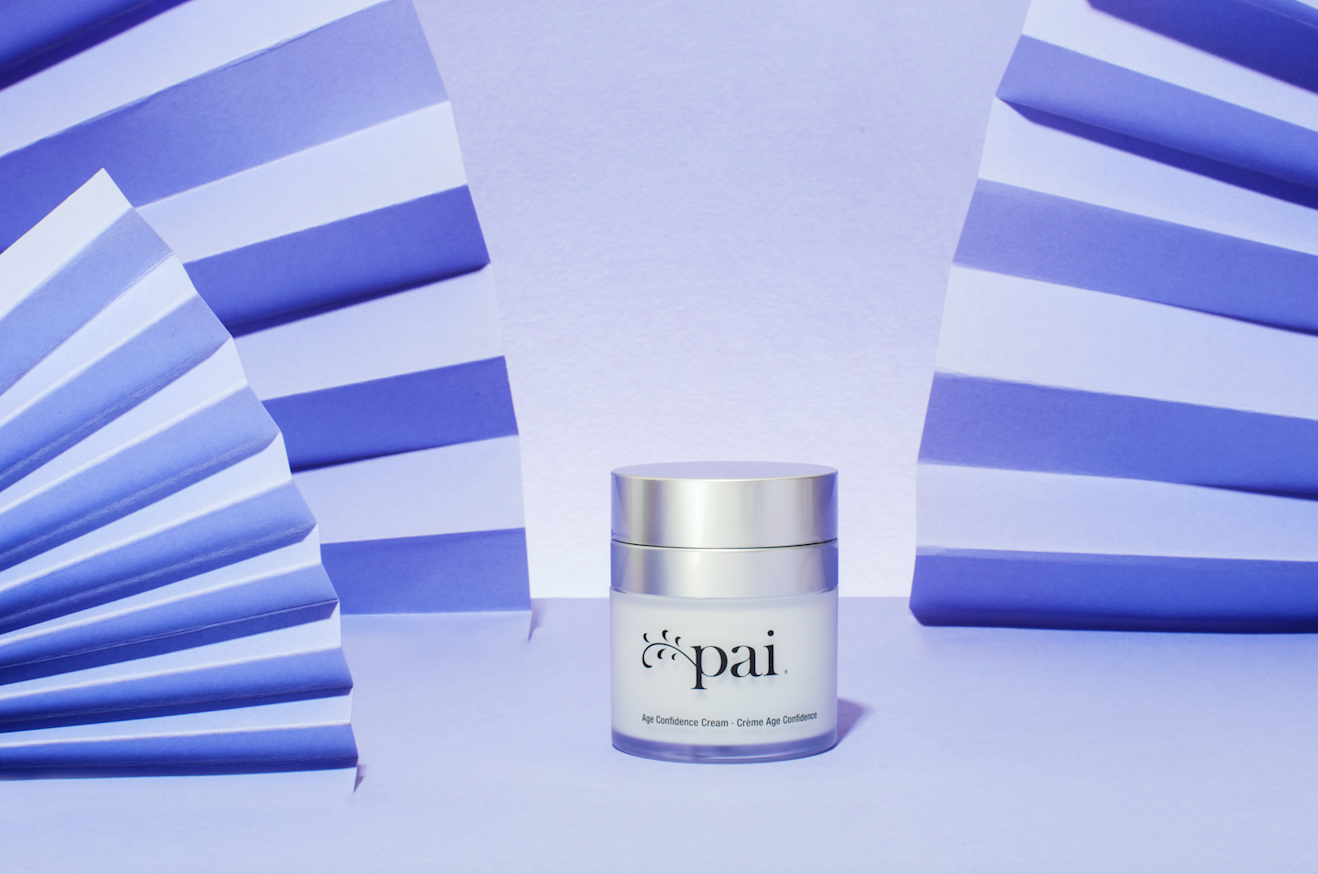 Strengthening our age trust cream
Adding this superhero to our new Age Confidence Cream formula was a breeze.
If your skin is mature and sensitive, this helps clear the moisture level and lock it in for longer-lasting hydration. And you will find that the cream is equally deeply nourishing and soothing.
We'd love to hear what you think!